Message from the Interim Director, Vickie McCoy, MS, MA
The UCCS Excel Communication Center is excited to offer our full array of tutoring and outreach services 100% online via Zoom.
Students - to schedule your tutoring appointments click the "Comm Center Online" buttons below.
Faculty, staff, clubs/organizations - to schedule your free virtual outreach workshops, click on the "Services and Resources" tab above.
Although we are not physically in the Center right now, our amazing peer tutors, administrative assistants, and outreach team will continue to provide you with the same professional level of student-centered academic support. You can reach us via email at cec@uccs.edu or leave a voicemail with your full name and UCCS email address at 719-255-4770. We will always be here to help!
-Vickie
We Only Hire the Best! Apply Today.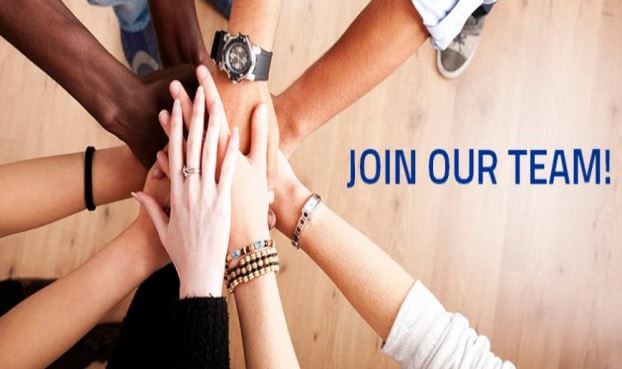 Some Benefits of Student Employment with the Excel Communication Center
Peer Tutors earn a minimum of $13.50 per hour.
Student Managers earn a minimum of $15.00 per hour.
Earn paid sick leave.
Gain professional references.
Acquire lifetime communication skills.
Learn effective time management.
Help others to excel.
To apply, send your cover letter and resume to Vickie McCoy, Interim Director, at vmccoy@uccs.edu.
Interviews beginning soon!
Online Scheduler Information
30-Minute Appointments:
Virtual Outlining Assistance

Virtual Visual Aid Assistance

Virtual Individual Presentation Practice

< 15-minutes

Virtual Interpersonal Communication Facilitation

Virtual Post-Presentation Viewing 

 

60-Minute Appointments:

Note: 60-minute appointments scheduled for 30-minutes will be cancelled
Virtual Individual Presentation Practice 

> 15-minutes

Virtual Group Presentation Practice 

(regardless of length)

Virtual Group Project Facilitation 

(regardless of length)

Virtual Mock Interviews

 

 
What to Expect the Day of Your Appointment:
Before your appointment, you will receive an email - at your UCCS email address - containing the Zoom link to access the online tutoring room where your appointment will be held. If you do not receive an email with tutor link information at least 10 minutes before your appointment, immediately email us at cec@uccs.edu OR you may access your tutor's link here: Staff Directory | Excel Communication Center (uccs.edu)
SUMMER SEMESTER-6/14 to 8/5/21
Excel Communication Center
Making Good Students Great